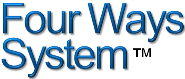 Since 1999 our communication programs have revolutionized the workplace environment and culture in many business, medical and educational institutions worldwide. Engaged employees always ensure commitment to your organisation's development, goals and values.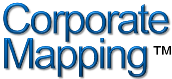 Mapping your entire corporate structure is an excellent solution for personnel changes, corporate growth, restructuring and succession planning.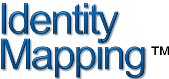 Our patented Identity Mapping™ application is the key component in our FourWays System™. This comprehensive system will reinforce core competencies, addressing crucial performance gaps creating the ability to apply personal strengths to the tasks at hand.

These videos will give more insight into our programs and modules.